WHY KEEP WAITING TO SPRAY FOAM YOUR CRAWL SPACE?
Spray foam insulation for your crawl space will help with cold drafts and floors.
When addressed, it will increase your home's efficiency.
With spray foam insulation the thermal boundary transfers through the concrete in the crawl space. A vapor barrier is sealed into the spray foam insulation for the crawl space and stops the extreme temperature ranges that cause the uncomfortableness. Moisture barrier can also be useful to ensure no water seepage into cool dry space.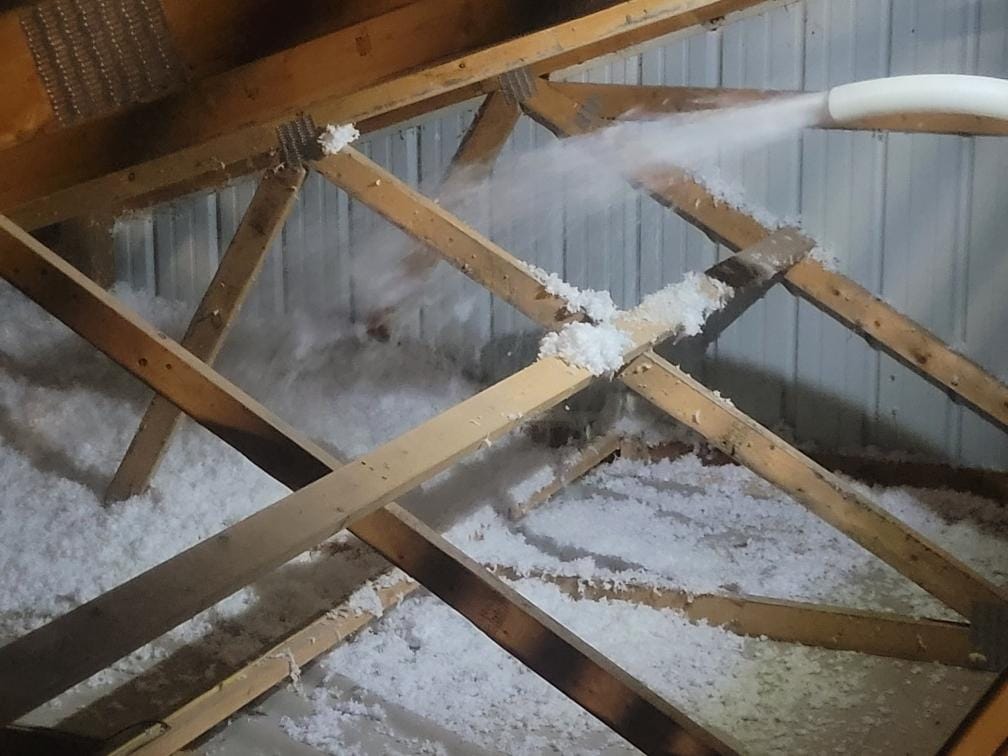 Lifetime Of Comfort & Savings
Close off all the air inside and outside
Keep it where you want it with spray foam insulation!
Keep Moisture & Pests Out Of Your Crawl Space
Superior Choice For Efficient Crawl Space
With Insulation Hub you will close off all the unwanted extreme temperatures. If you are ready to insulate your crawl space, give us a call.
ENJOY THE BENEFITS FOR A LIFETIME
Call Today!
Schedule a visit for a consultation and free estimate!