Spray Foam Insulation In Your Basement
HOW MUCH LONGER ARE YOU GOING TO WAIT TO SPRAY FOAM YOUR BASEMENT WALLS, AND CEILING?
A basement is made for a fun family night, not a night full of complainers
Stop putting it off and get your basement insulated!
Basement spray foam insulation is a must as the basement is filled with concrete and cracks and cool air comes in during the winter and warm air escapes. In the summer warm air comes in and decreases energy efficiency while cold air gets out. With basement spray foam insulation, you never have to worry about dealing with extreme temperatures again!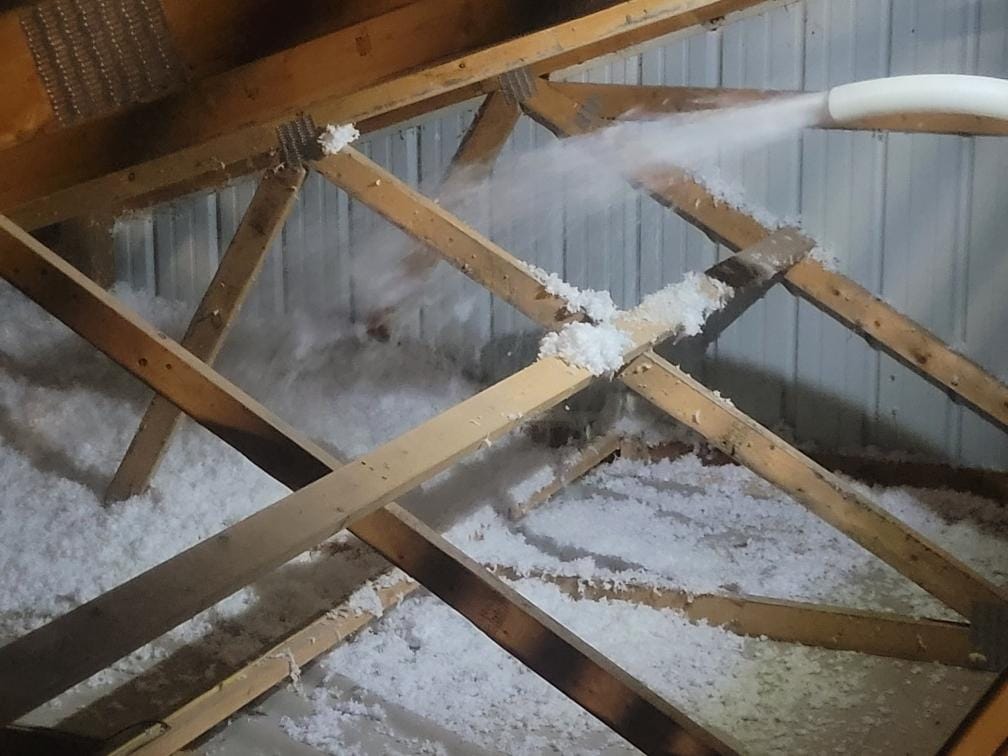 Increased Home Comfort
Close off all the air inside and outside
Keep it where you want it with spray foam insulation!
High Performance Insulation
Let Our Insulation Experts Show You The Benefits
Partnering with Insulation Hub is the perfect way to insulate your cold, damp basement.
ENJOY THE BENEFITS FOR A LIFETIME
Call Today!
Schedule a visit for a consultation and free estimate!