Insulation For Your Attic
DO YOU HAVE LEAKY AREAS THAT CAUSE TEMPERATURE SWINGS IN THE ENTIRE HOME BECAUSE OF YOUR LACK OF ATTIC INSULATION?
Thermal imaging can establish weakest areas in a roof.
Our team of insulation experts will work to develop solutions for any budget
Install attic spray foam insulation for a closed system to stop the cold from coming in and the warm air from escaping. Call today for a free review and estimate to improve your attic insulation.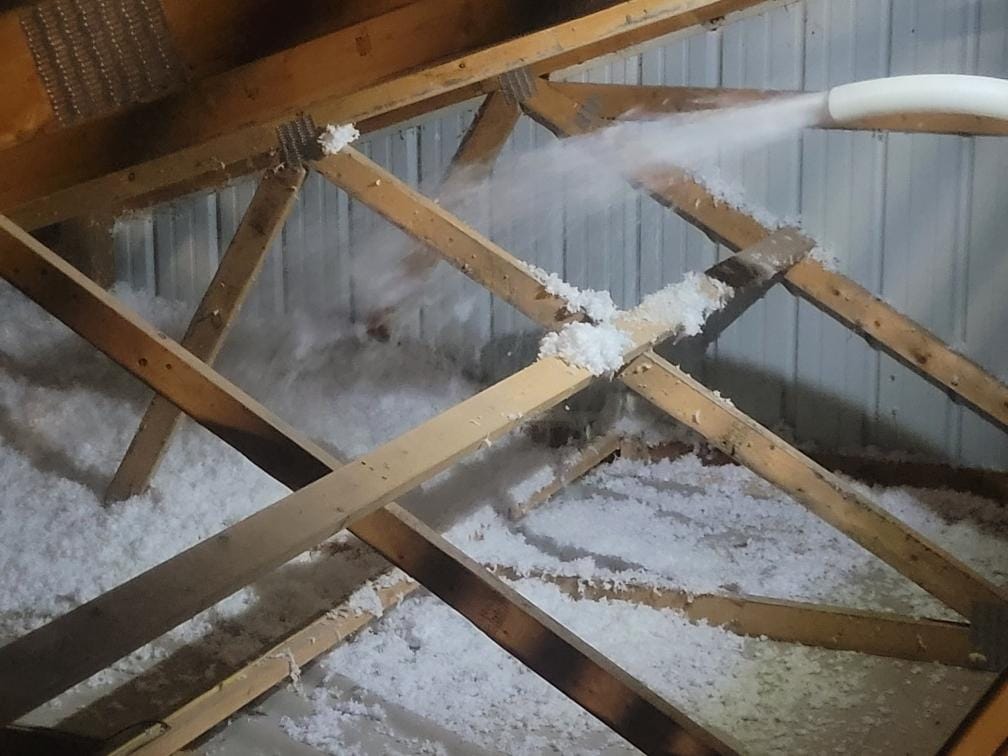 High Performance Insulation
Close off all the air inside and outside
Keep it where you want it with insulation!
Lower Energy Bills
Get an Estimate Today
With spray foam attic insulation, your efficient home will have lower energy bills and your duct work will no longer leak warm air. The attic in your home experiences the most temperature change and the quicker we can get out to, help you block those inefficiencies the quicker we can get you saving for lower energy bills!
ENJOY THE BENEFITS FOR A LIFETIME
Call Today!
Schedule a visit for a consultation and free estimate!