Do You Have An Insulation Project We Can Help You With?
HOME FEELING DRAFTY? THINK YOU'R W
ASTING ENERGY?
Insulation Hub is locally owned and operated in East Central, Indiana. Covers Indiana and West Central Ohio.
The company was founded in 2022 and is located in Union City, IN.
We are a full service insulation company. We deliver our customers a more energy efficient home. Our customers include private homeowners, commercial businesses, and anyone looking to do a remodel.
Problem areas in your house? Foam insulation can add comfort and energy efficiency to your existing home.
Is energy efficiency and comfort an important factor for your new home? The right insulation can make the difference.
Looking for the best insulation for your pole barn? Seal up your new or existing structure with spray foam insulation.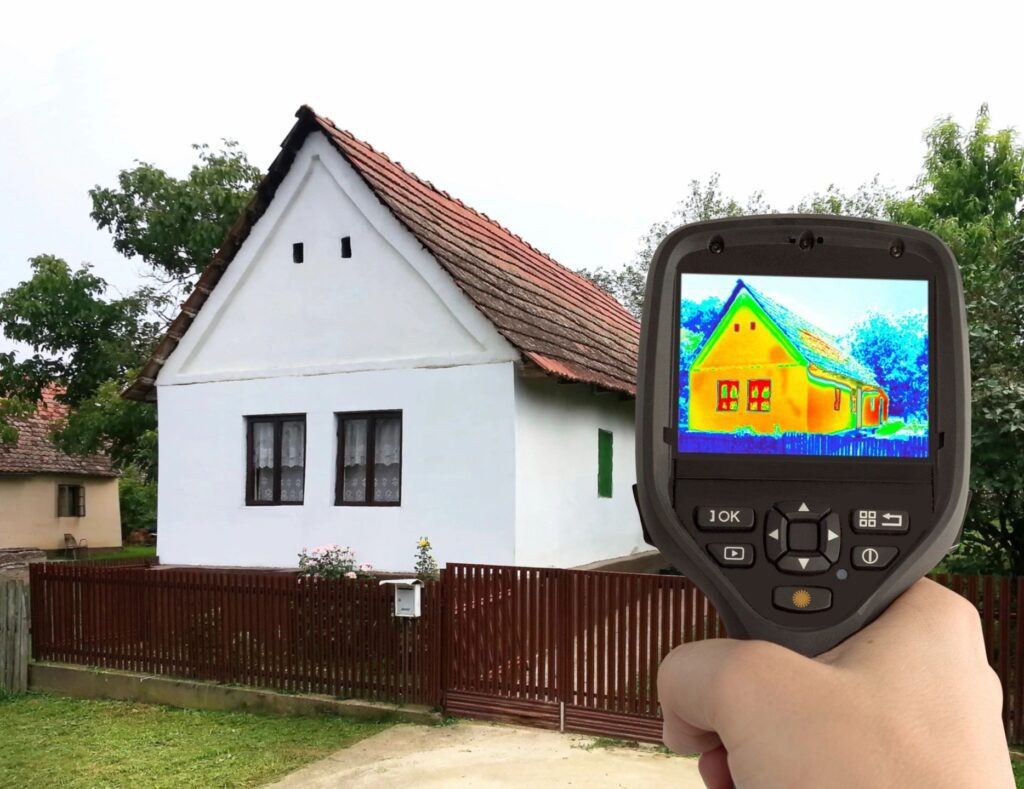 Make The Investment
Good for your wallet…
Good for the planet
When you partner with Insulation-Hub on your next project, you'll receive our personalized approach with whole property thermal imaging, a customized insulation plan and budgeting options for every property owner.
Foam insulation is one of the greenest improvements you can make to your home. The material used in the making of the chemical, spray foam insulation, is biodegradable.